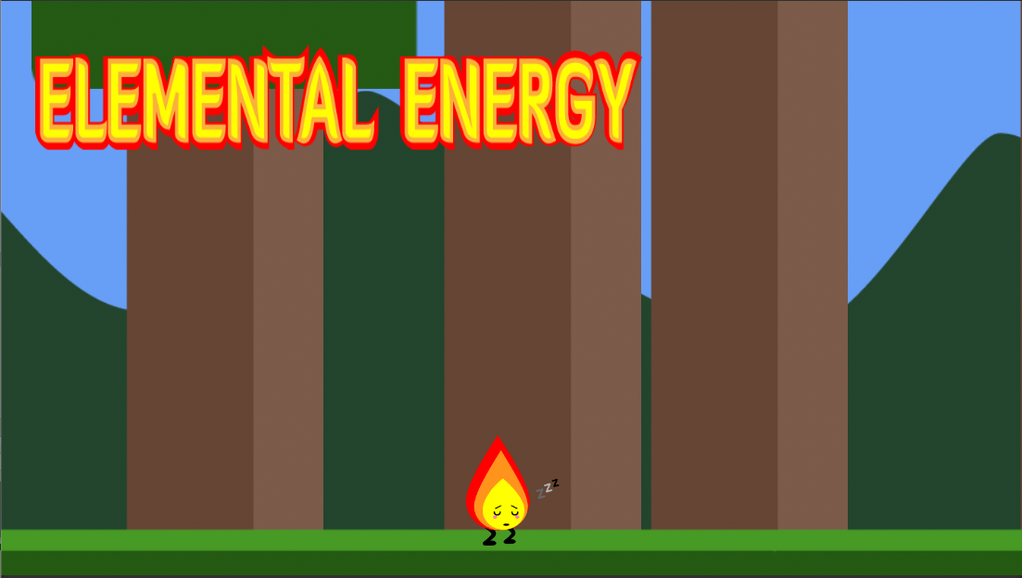 Elemental Energy
A downloadable game for Windows
Discover the energy of the natural elements in this sparkling and fun 2D side scrolling game where you will be dressed in Fiammetta, a small brave flame.
Your goal is to become bigger and more powerful increasing your energy level, but beware! Out there is full of elemental enemies ready to destroy you!
Avoid obstacles and defeat enemies, but remember: when using the flamethrower your energy level will decrease.
Will you be able enough to get to the end and defeat the boss?
---
Game made for the Frogbyte Game Jam 2017, with the theme "Energy", in 48 hr

---
Developed by:
Luca Campana (Programmer),
Cristian Bregant (Resourcer)
Denise Tutino (Graphic Designer)
Install instructions
Extract the zip file and open the executable, and you're ready!